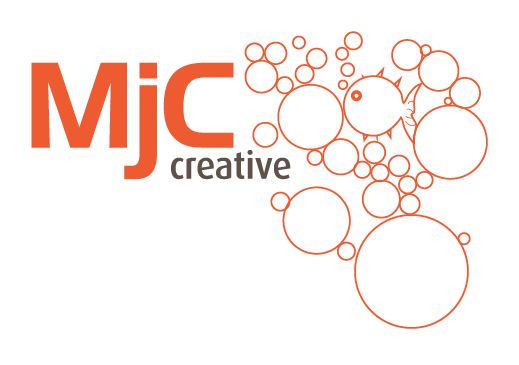 Why does creating a website for mobile devices matter to your business?
Websites optimised for mobile devices are no longer an afterthought. Phones (and to a lesser degree, tablets) are the most common access point for users globally. In the UK this accounts for over 60% of traffic and is comparable to most other European countries. Mobile users in the USA number over 70% and in the Far East, some countries register above 90%. (source)
Mobile browsing is significantly higher in younger age groups which may be significant to your business, but the adoption of technology by all demographic groups is growing rapidly. Busy lifestyles mean many people look for services or products whilst on the go. The average American adult spent almost 3 hours a day looking at their phone last year and figures for the UK are not much lower.
Search Engine Optimisation
Mobile device friendly pages are a major consideration for SEO. This is the very first tool we use when looking at SEO for your site. Google use a highly complex set of factors into account when ranking your site. In the near future, they plan to rank pages by their assessment of the mobile version before and above the desktop site (source). This means your site has to load fast, look good whilst still remaining engaging, all on a screen measuring a few centimetres. Faster phone networks thankfully mean sites don't have to be boring. There are some factors to take into account though and a straight 'resize' of your desktop site won't cut it. The text has to be readable and navigation has to be easy to use.
Inevitably this means more work and care has to go into building a site but the cost isn't prohibitive and improvements in usability, site ranking and customer experience should be worth the effort to your business. Many of our clients are seeing the majority of their site traffic coming from mobile devices and all of our sites are built with this in mind.